Dr James Yap Thai Huah is a founding member of SHUANG DENTISTRY, a dental clinic located in Yishun. He studied at the prestigious University of Otago in New Zealand. He draws upon his large wealth of experience from his previous work at community based private clinics and various hospitals across New Zealand. In Singapore, Dr Yap has worked both in high end, boutique clinics on Orchard Rd and HDB clinics in the heartlands, giving him a wide exposure to all aspects of dentistry.

During his time in New Zealand, he has been heavily involved with clinical research in the field of forensic dentistry and prosthodontics. In the past he has also offered his time to volunteer in Dental Projects all over in the Asia-Pacific region, including Singapore, New Zealand and Rarotonga (islands of the South Pacific).

Dr Yap is a firm believer in professional continuing education and routinely attends lectures, workshops and courses all over the Asia Pacific region to further develop his clinical skills so that he can provide the very best care to his patients. He practices preventive dentistry and regularly engages his patients in education to increase their dental awareness. Most importantly, he strives to provide a gentle, pain free experience and gains tremendous satisfaction in building rapport and relationships with all his patients.

In his free time, he enjoys sitting down with a good book, tinkering with his various projects and (tries) to keep a fit and active lifestyle.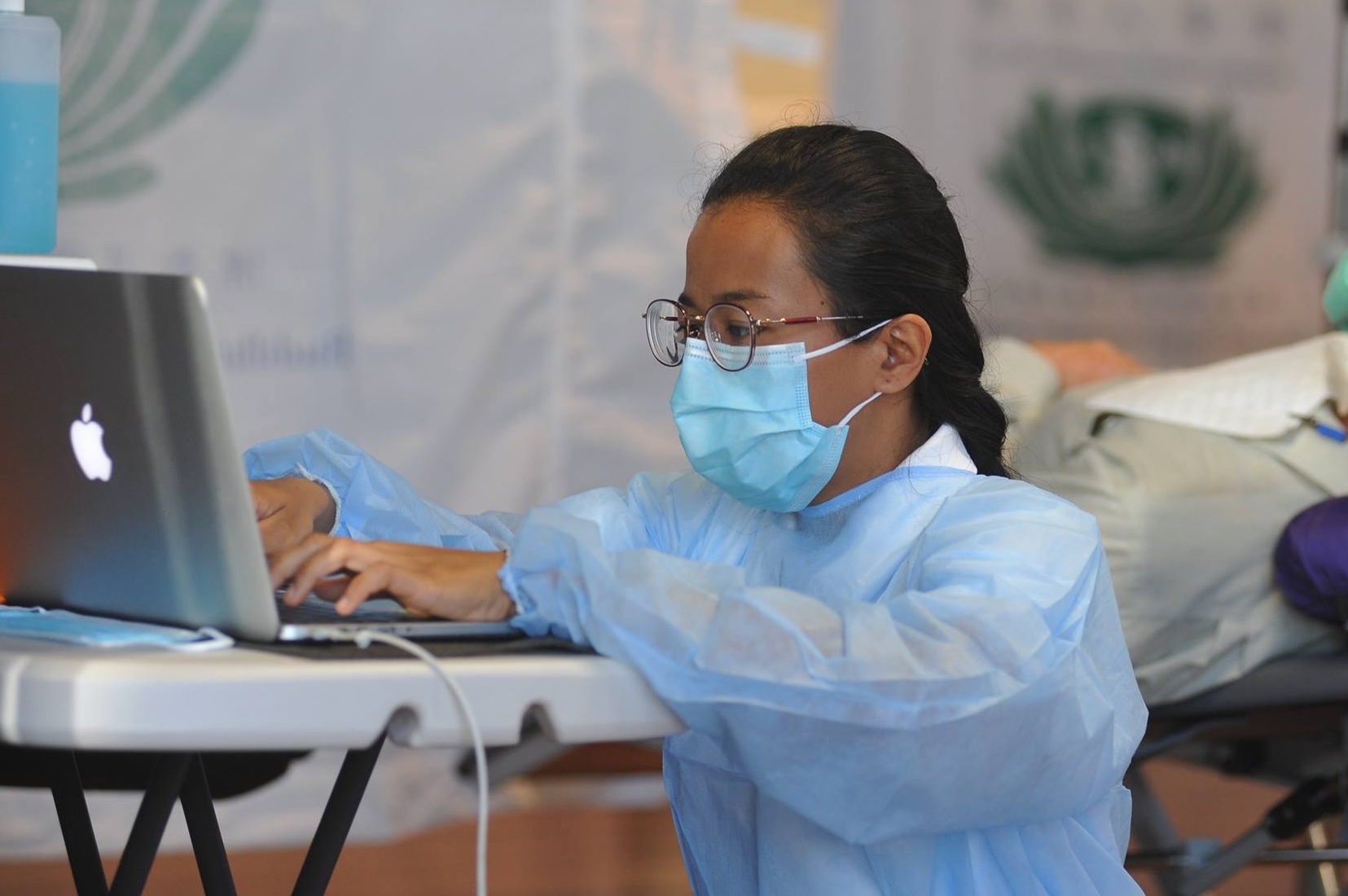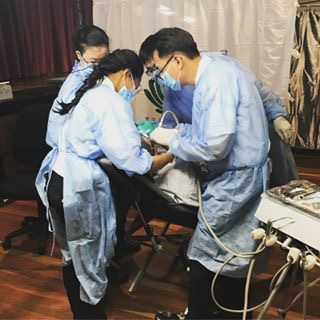 Dr Aryana Rai Sia Su Ann graduated from the University of Queensland with Honours in Dentistry. Born and raised in Singapore, Dr Aryana is happy to bring her experience from working in private and public clinics across Queensland back home. She is committed to providing a positive experience to all her patients, from the executive to anxious toddlers to the wheel-chair bound patient.
To provide the best possible care for her patients, Dr Aryana is an active attendee of continued professional education courses. She is also participates in a number of local dental societies to stay up to date with the newest advancements in dentistry.
Dr Aryana ultimately aims to help patients understand why and how best to care for their teeth. She has also volunteered her time in multiple dental fairs and clinics to help treat and provide oral health education to refugees, the homeless and underprileveged in rural and metropolitan Queensland.
In her free time, Dr Aryana enjoys spending time with her family, hiking, reading and exploring new food places.